SERVICES OFFERED FOR HOMECARE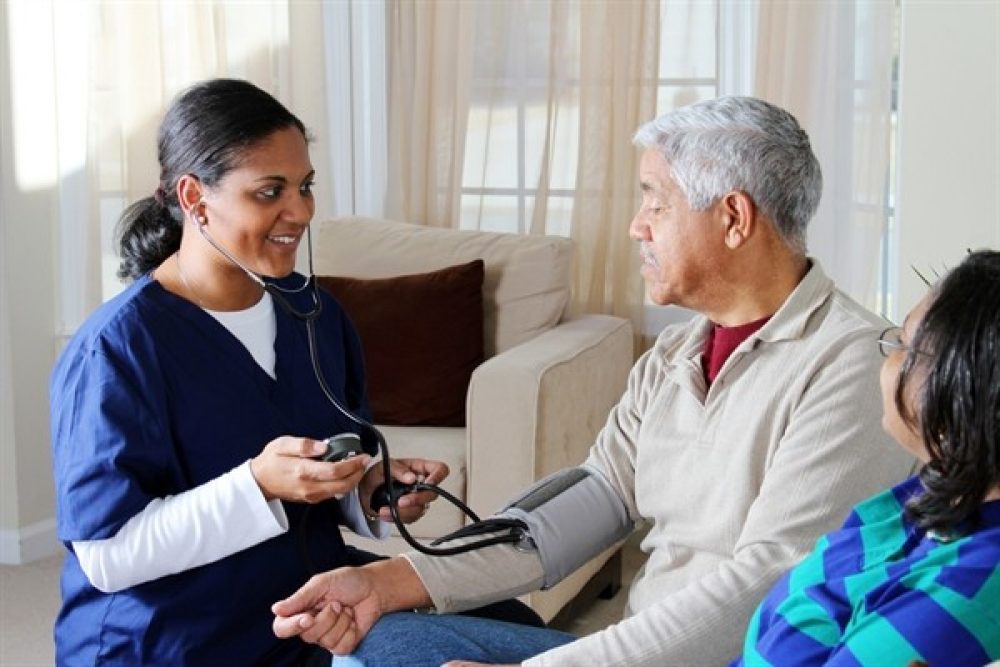 Services provided by Destiny Healthcare Services, Inc. are focused on companionship, homemaking and assisting the client with activities of daily living with a goal of enabling that individual to remain safely and comfortably in their own home.  These services will provide assistance that is not medical in nature but will help them with the tasks that allow them live independently.  
Our caregivers go through extensive background checks, a very meticulous screening process, thorough on-going training and regular supervision. We strive to create safe and comfortable environments for our clients, to deliver services that exceed expectations and to enrich the lives of those whose lives we touch.
Companionship services include:
providing companionship, friendship and emotional support;
talking listening, sharing experiences;
playing games/cards, reading to client etc.;
helping keep clients in contact with family, friends and the outside world;
providing transportation to medical appointments, grocery store and errands;
accompanying clients to recreational and/or social events;
assisting with plans for visits and outings;
writing or typing letters/correspondence;
organizing and reading mail;
planning local trips and out-of-town travel with clients;
teaching/performing meal planning and preparation;
performing light housekeeping;
accompanying client on walks;
reminding client to start or finish meals; and,
assisting with pet care.
Companionship services (see above)
light housekeeping activities such as: making/changing beds; dusting; washing dishes; cleaning kitchen counters, cupboards and appliances, including oven, and stovetop burners; cleaning inside refrigerator; gathering up trash from inside the home and putting it out for pick up; cleaning bathroom fixtures; sweeping/vacuuming and scrubbing floors; light vacuuming; washing inside windows and cleaning blinds that are within reach without climbing;
laundry and ironing;
mending clothes;
teaching/performing meal planning and preparation;
cleaning up after meals;
assisting with special, written diet;
escorting or transporting clients to medical facilities, errands, shopping and outings;
shopping for essential items on client's behalf such as groceries and cleaning supplies;
performing errands such as picking up medication and posting mail;
providing companionship, friendship and emotional support;
assisting clients with communication by writing or typing correspondence; and
performing optional homemaker services, which are short-term, intermittent tasks necessary to maintain a clean, safe, healthy, and habitable home environment.
Personal Care Assistance Services